The Tragic Life Of Adventuring
a quick project from visual storytelling class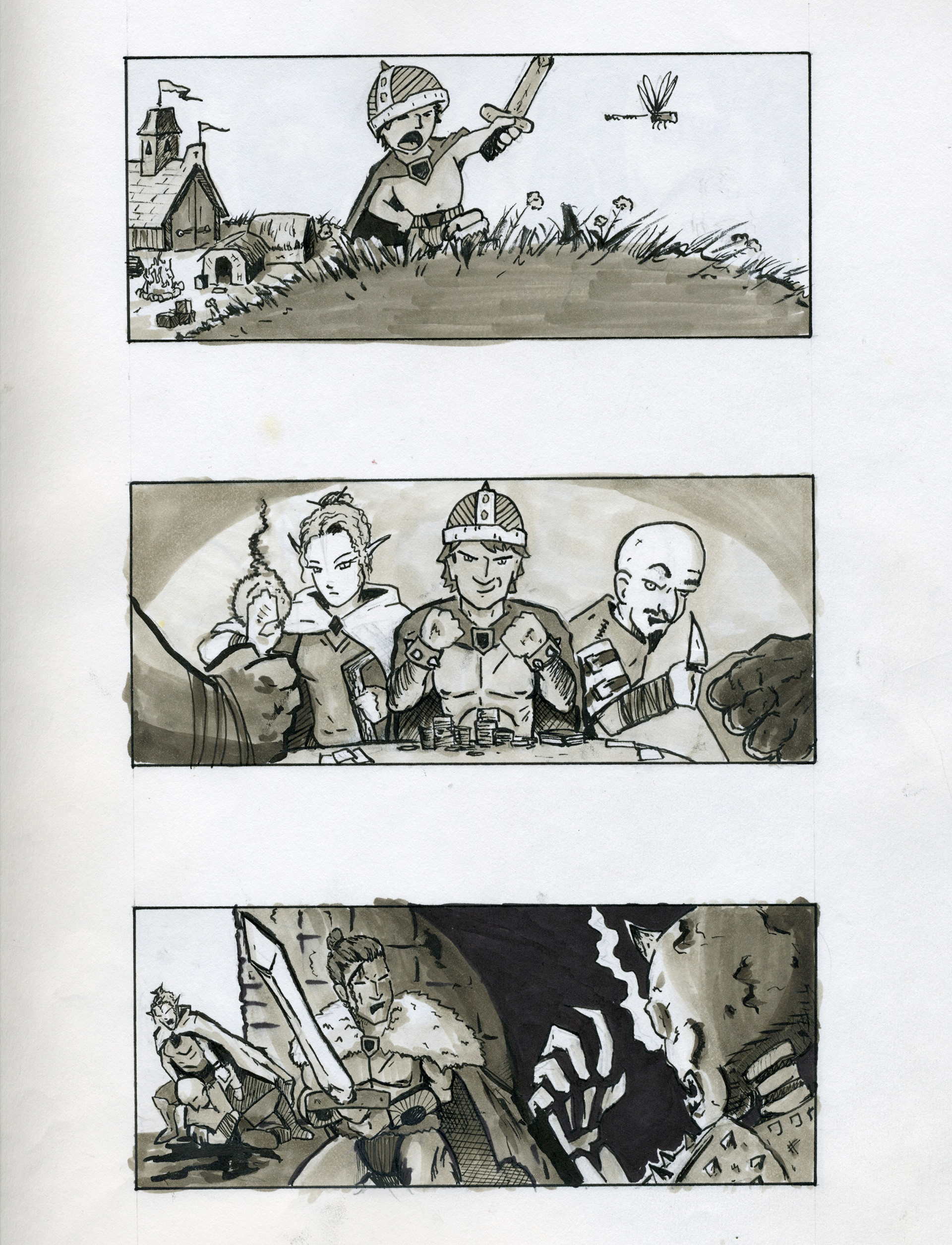 This is a MCA project I did from the short story "This is How I Remember It"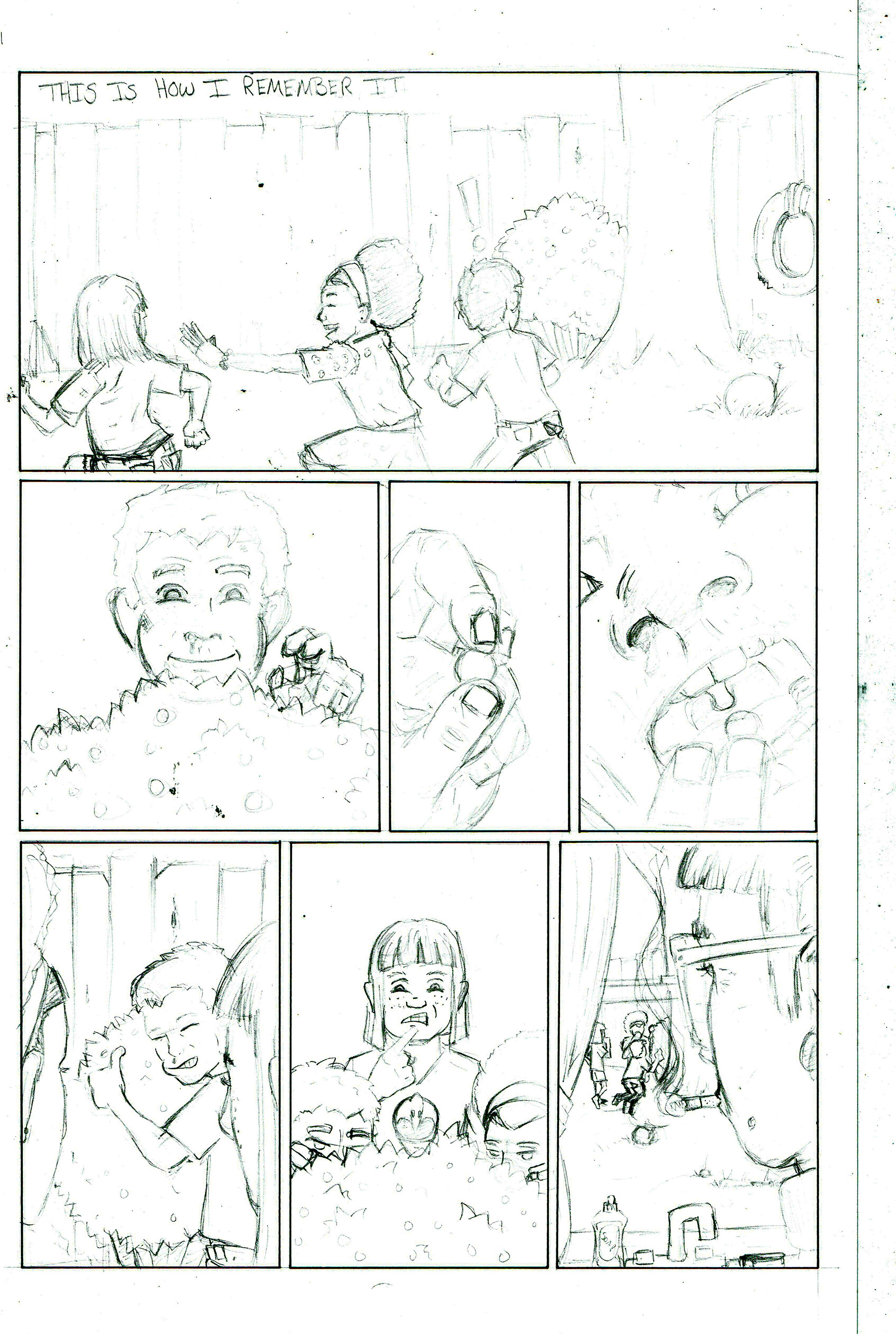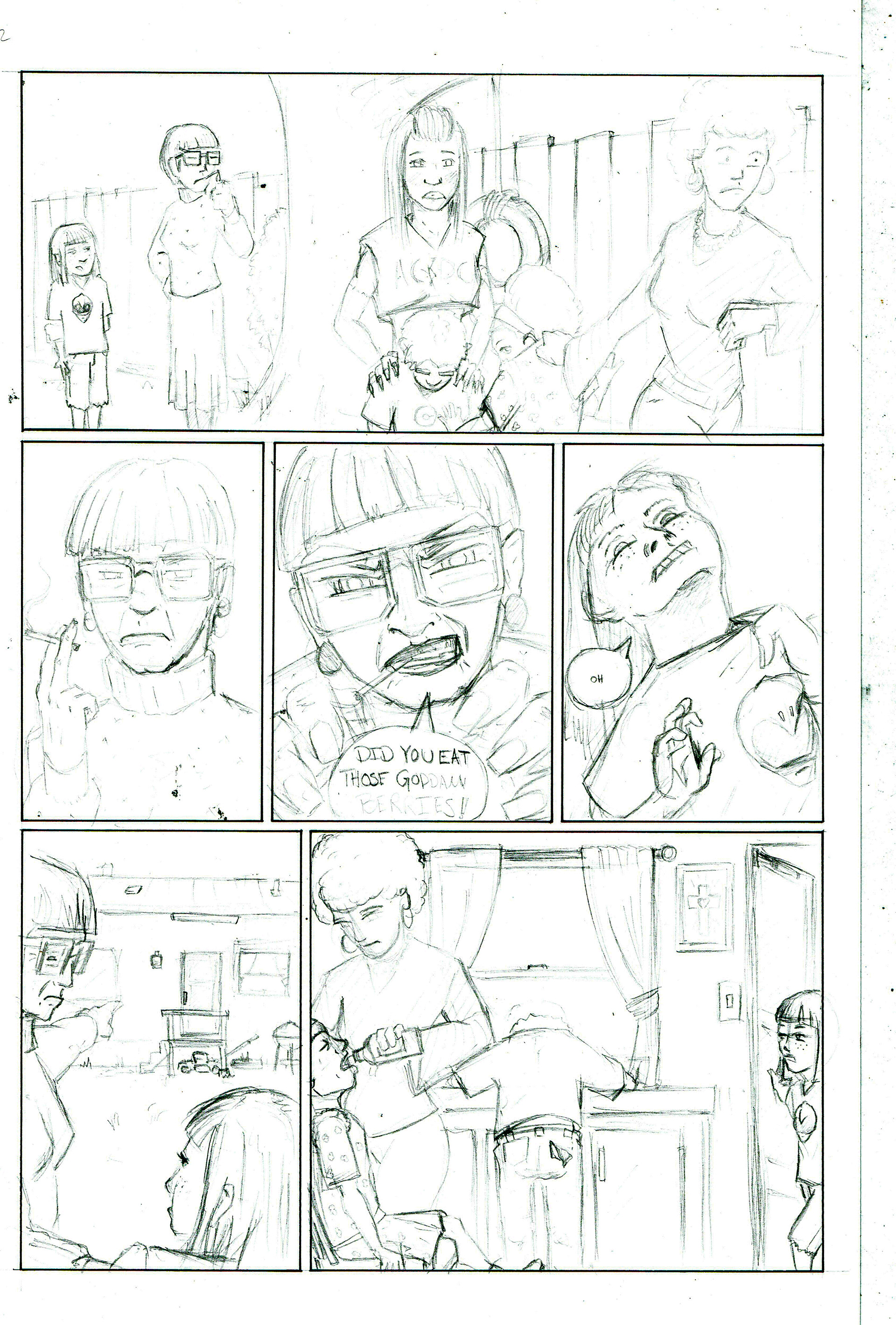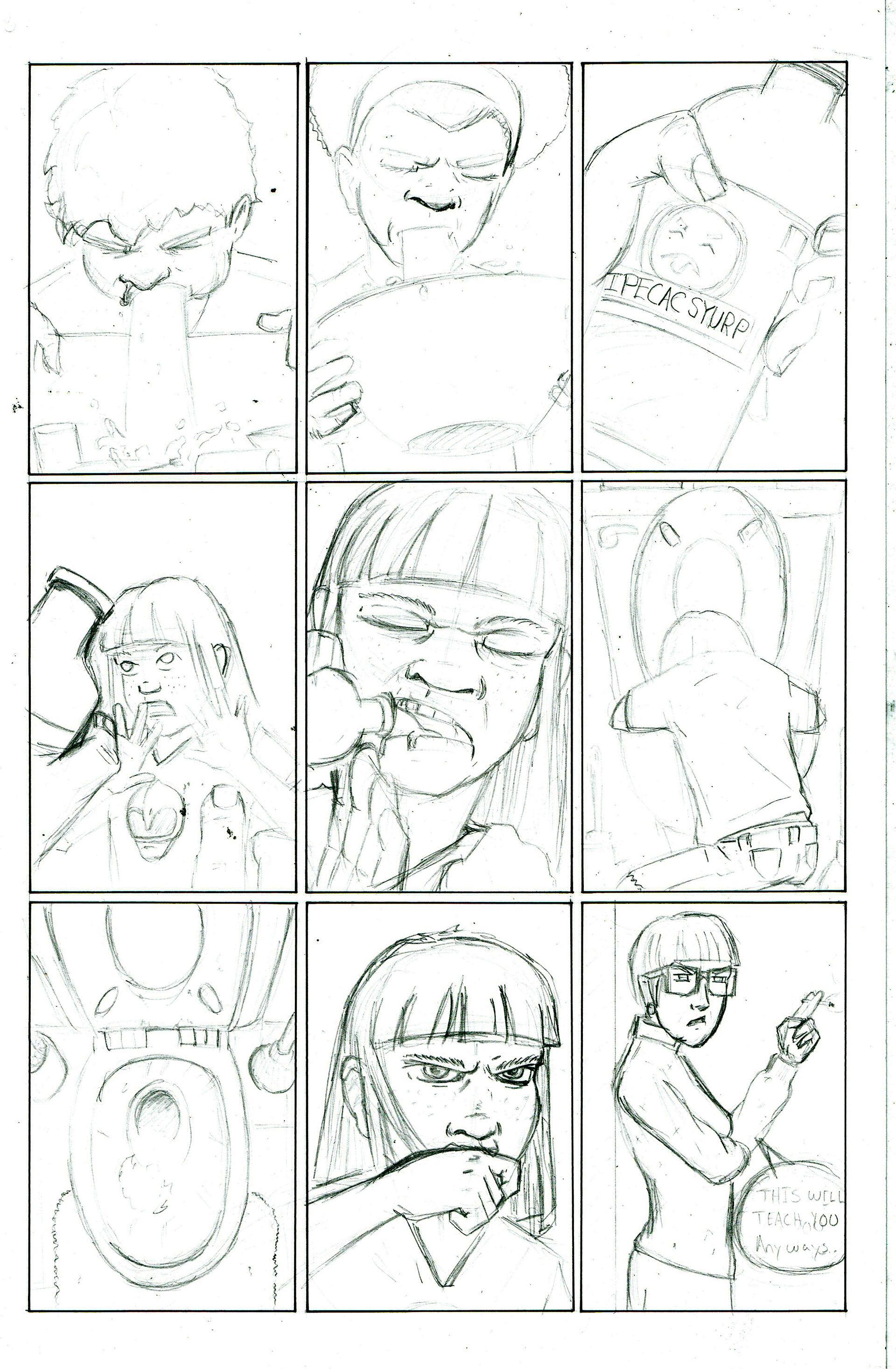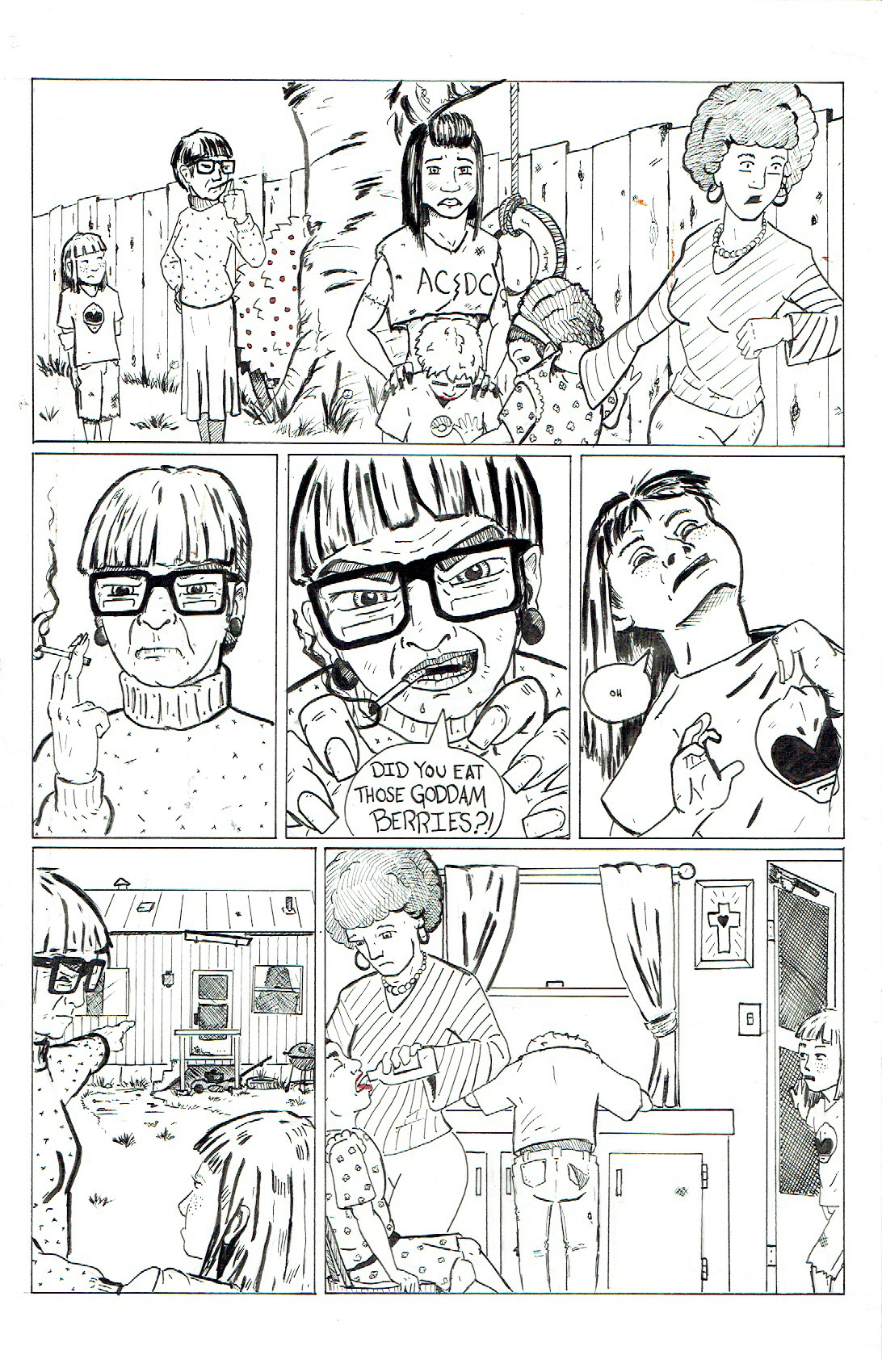 Finished Product with grey wash
Everything done traditionally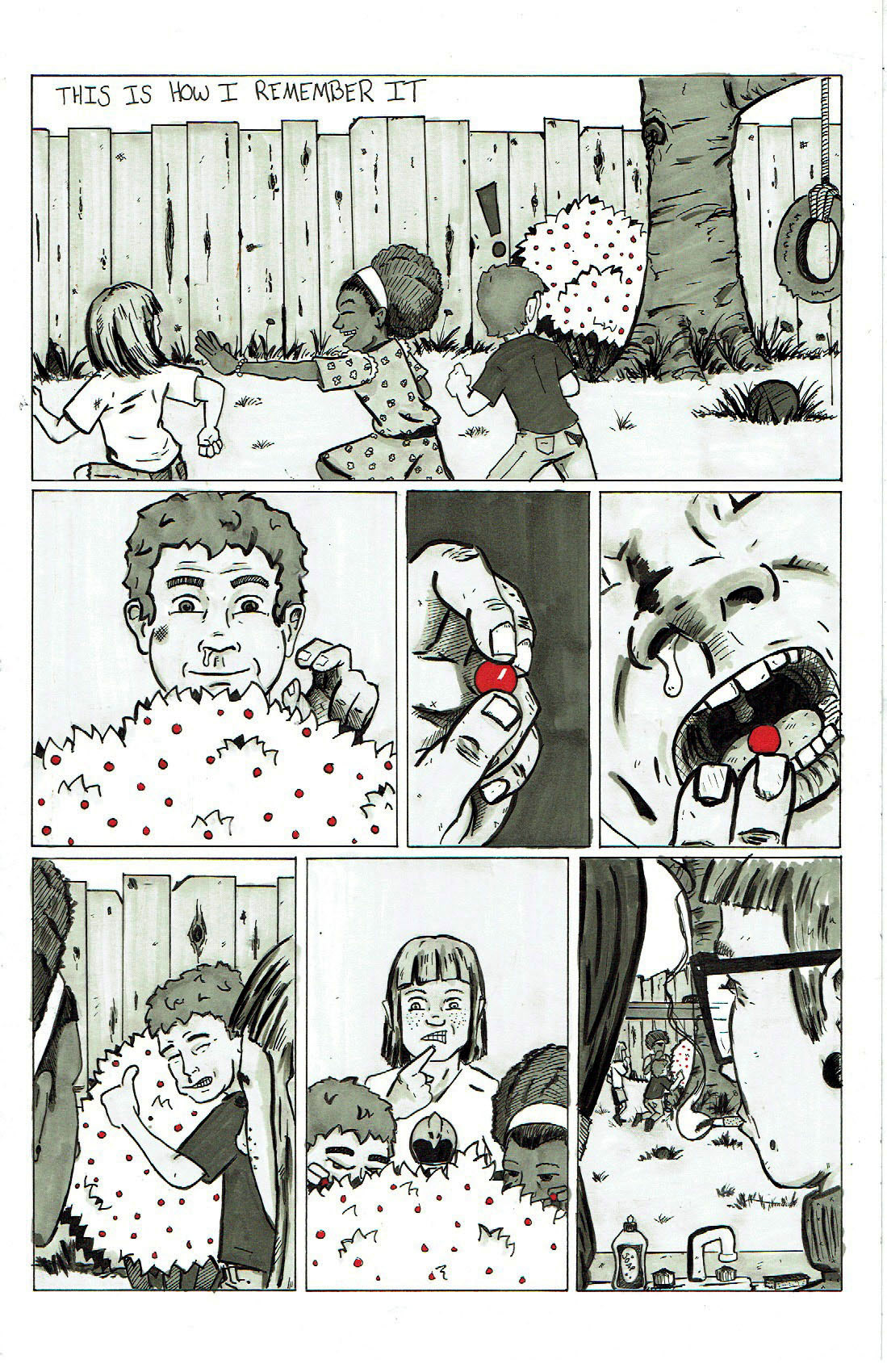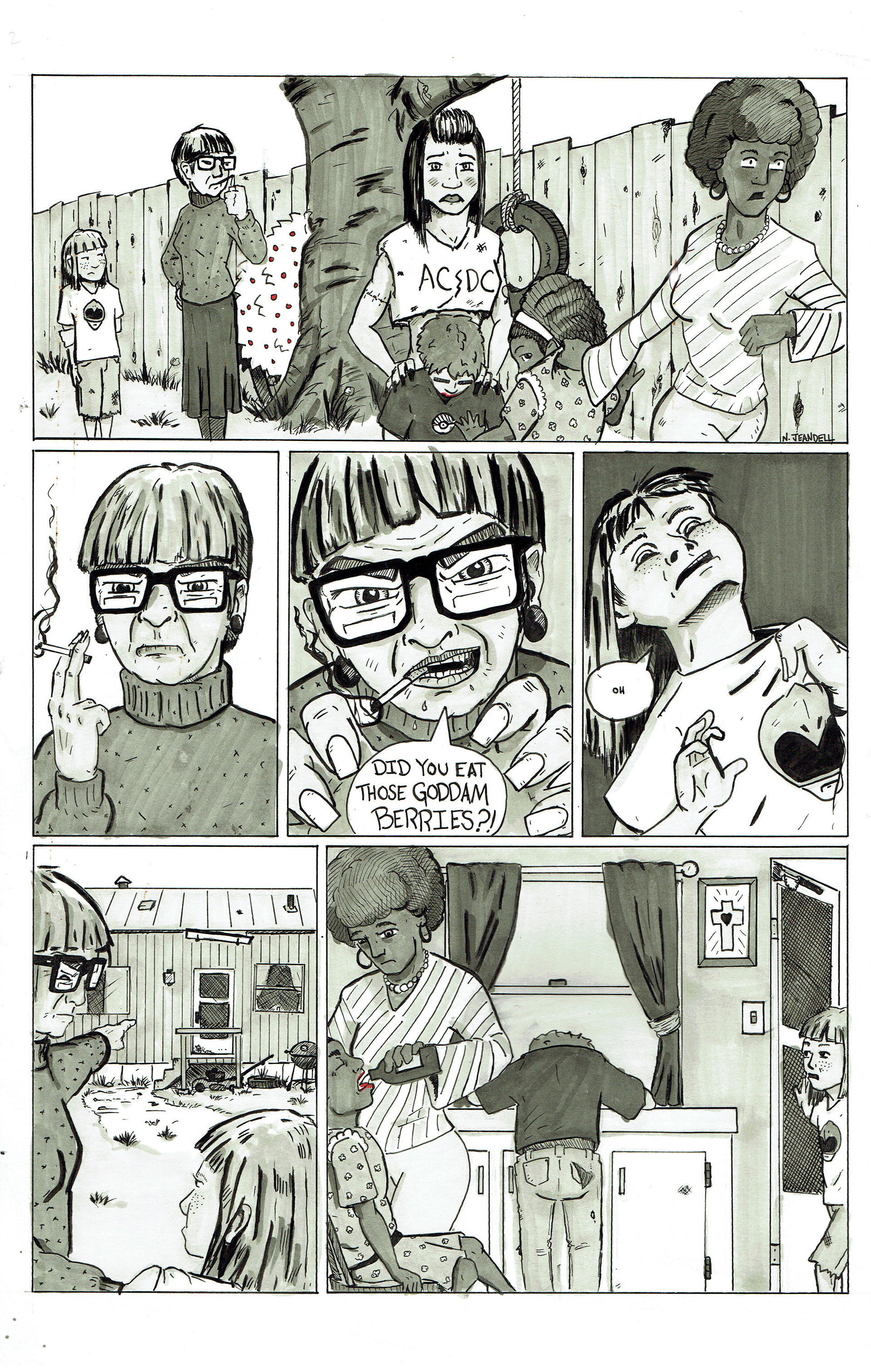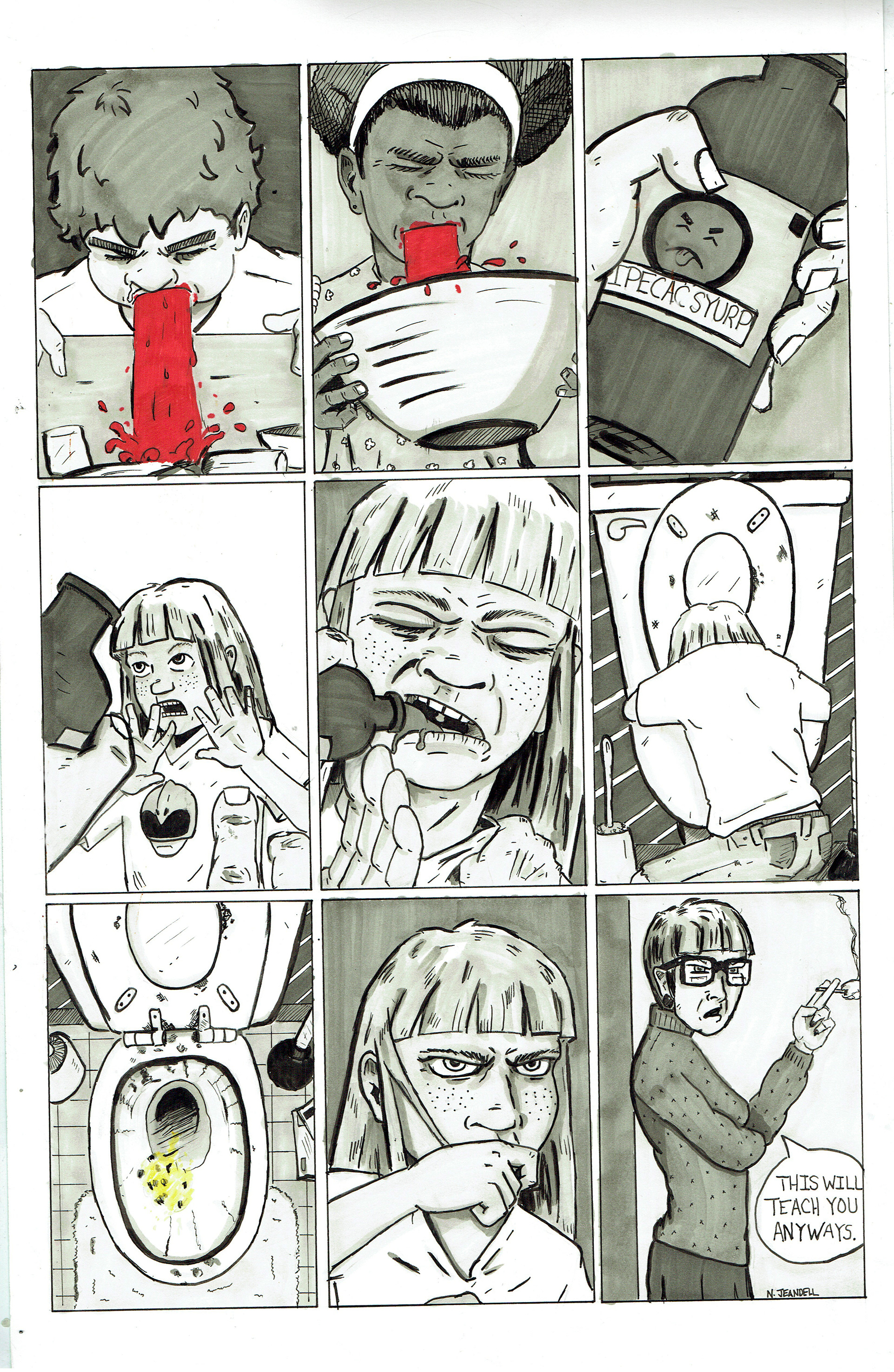 Pencil layouts for my most recent comic. This is my 12 page BFA comic I'm doing for my senior project 
A sci-fi comic where the Hero, who lives in an underground government control world, is in search of the truth
No words, using pictures only to tell my story
Next will come inks and digital coloring using a color palette like Moebius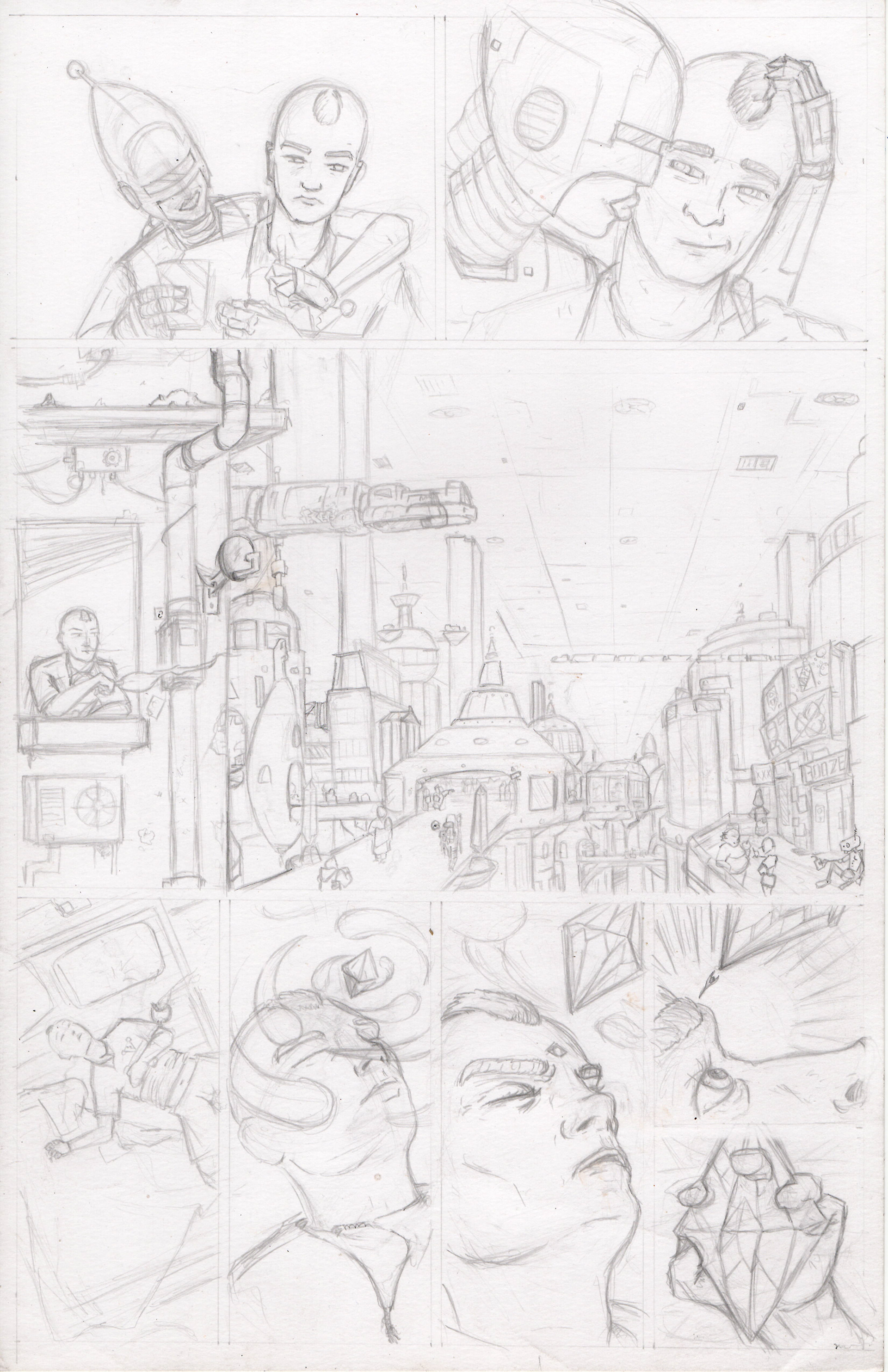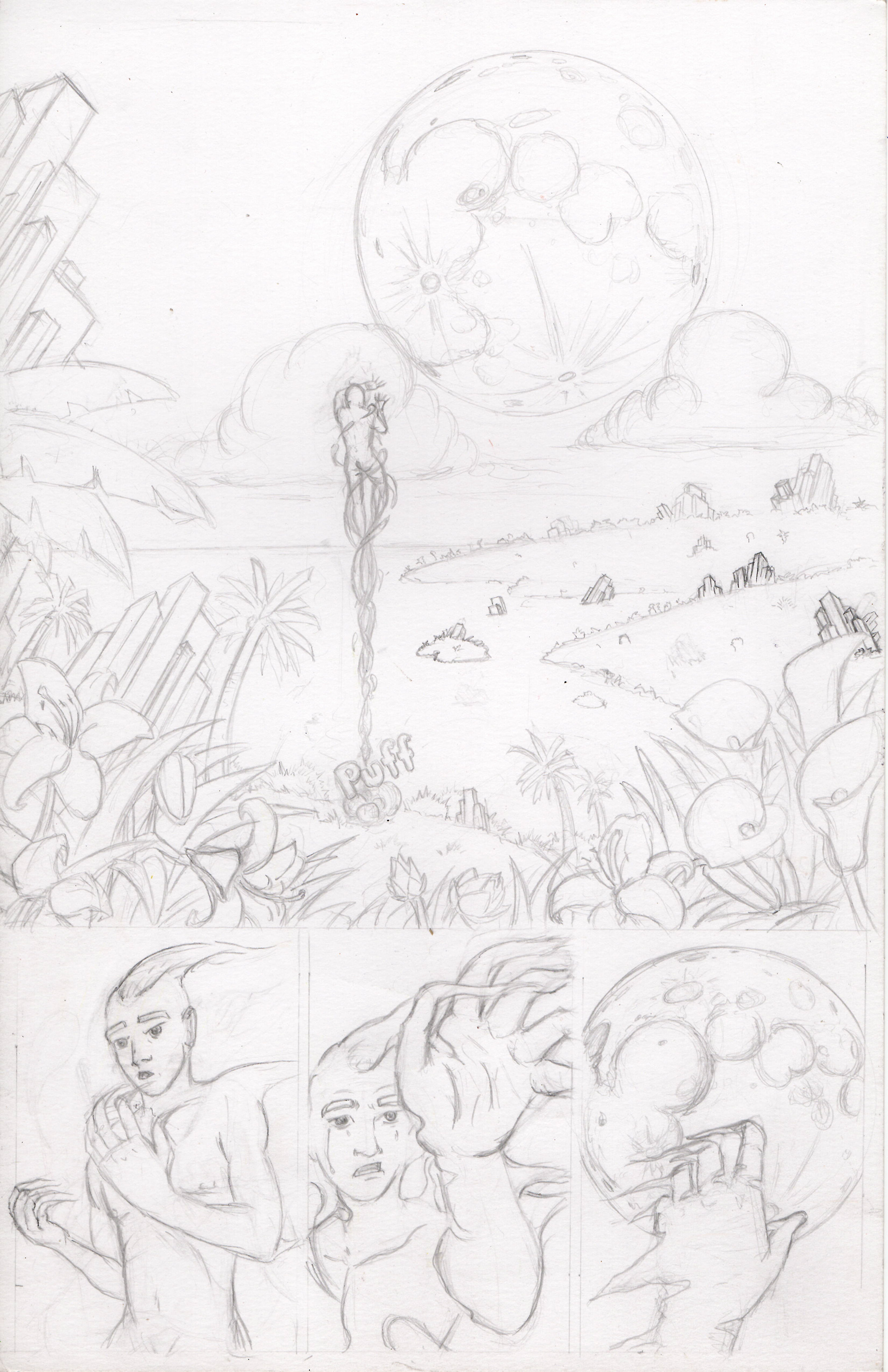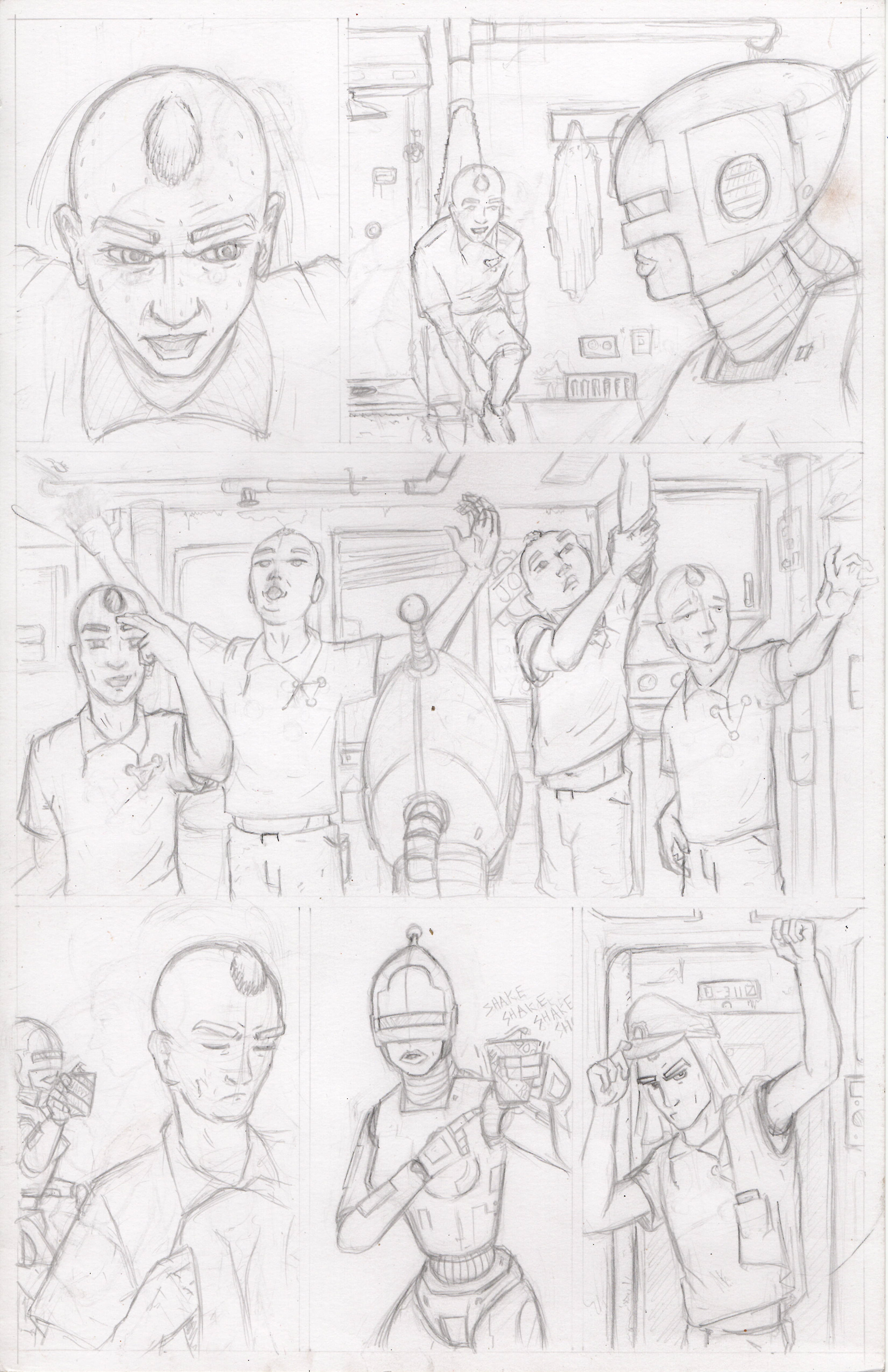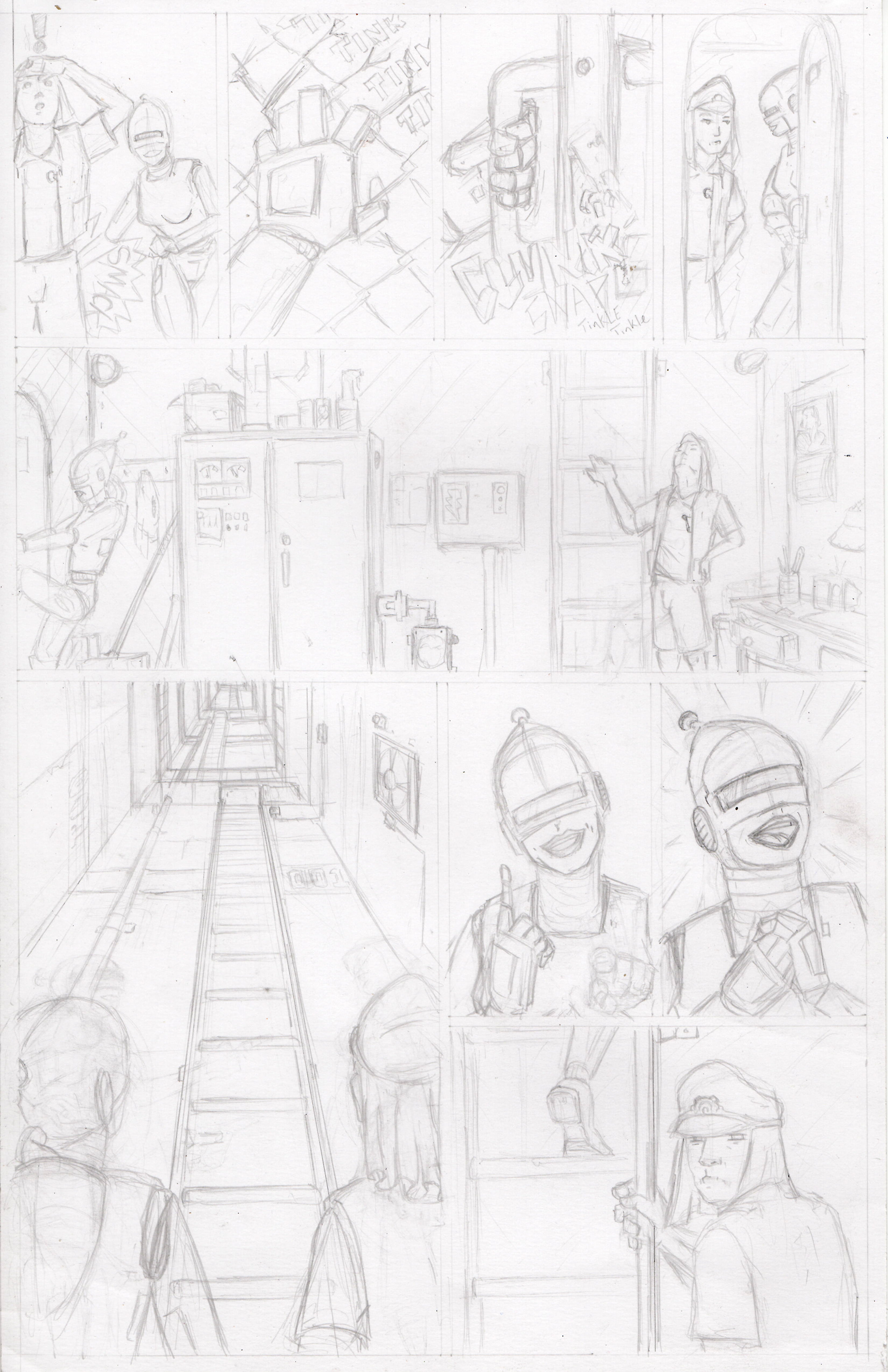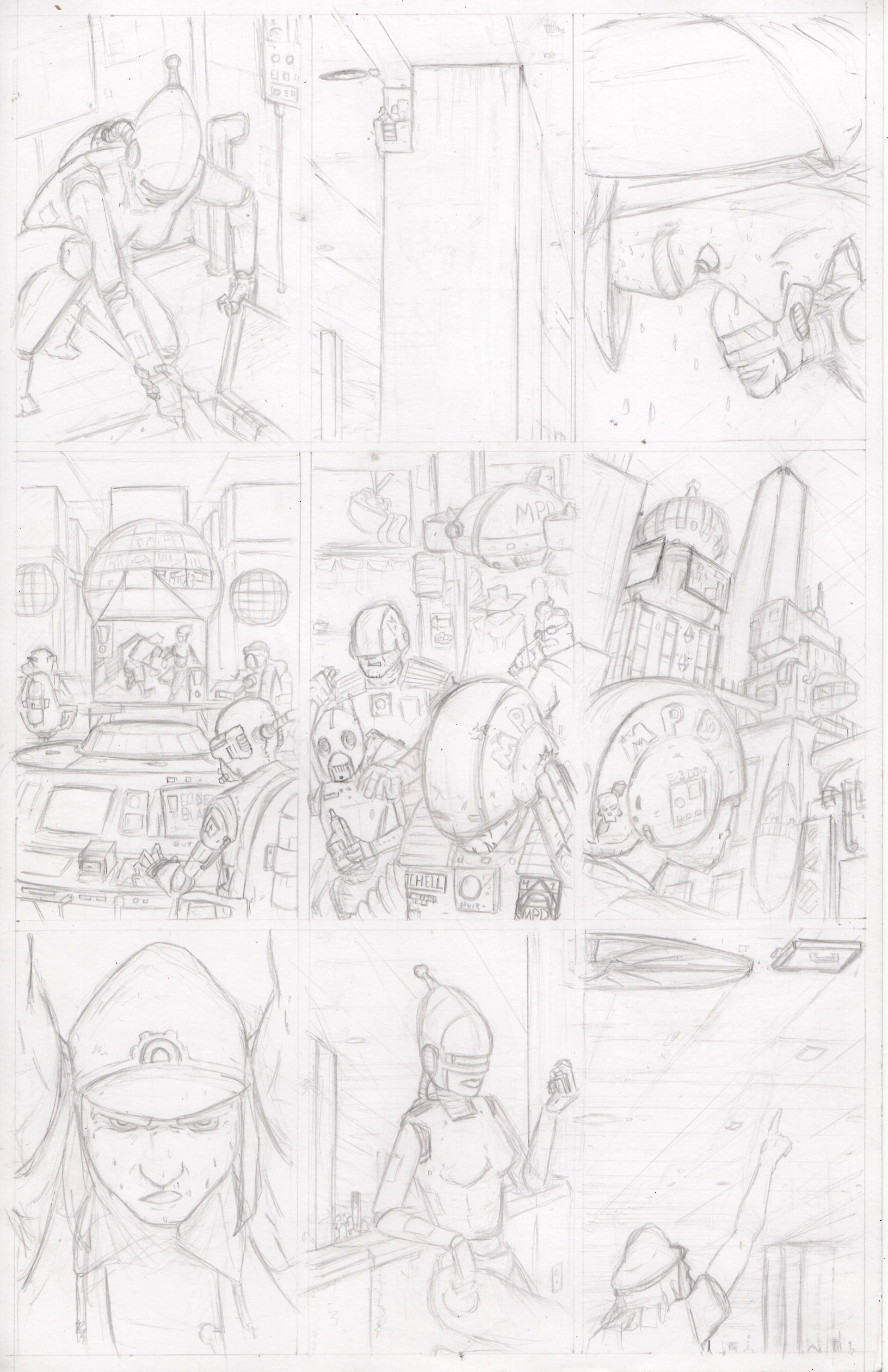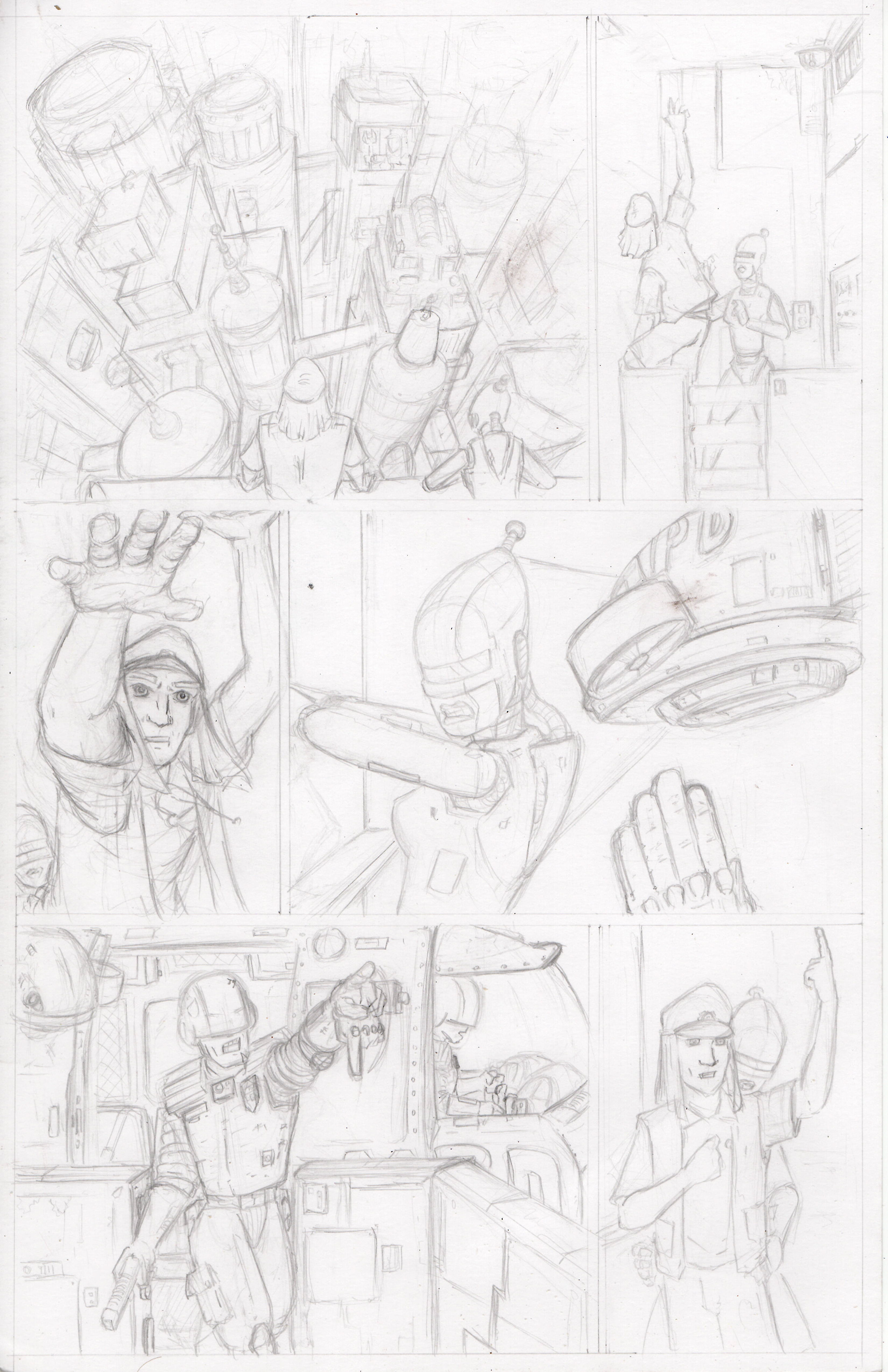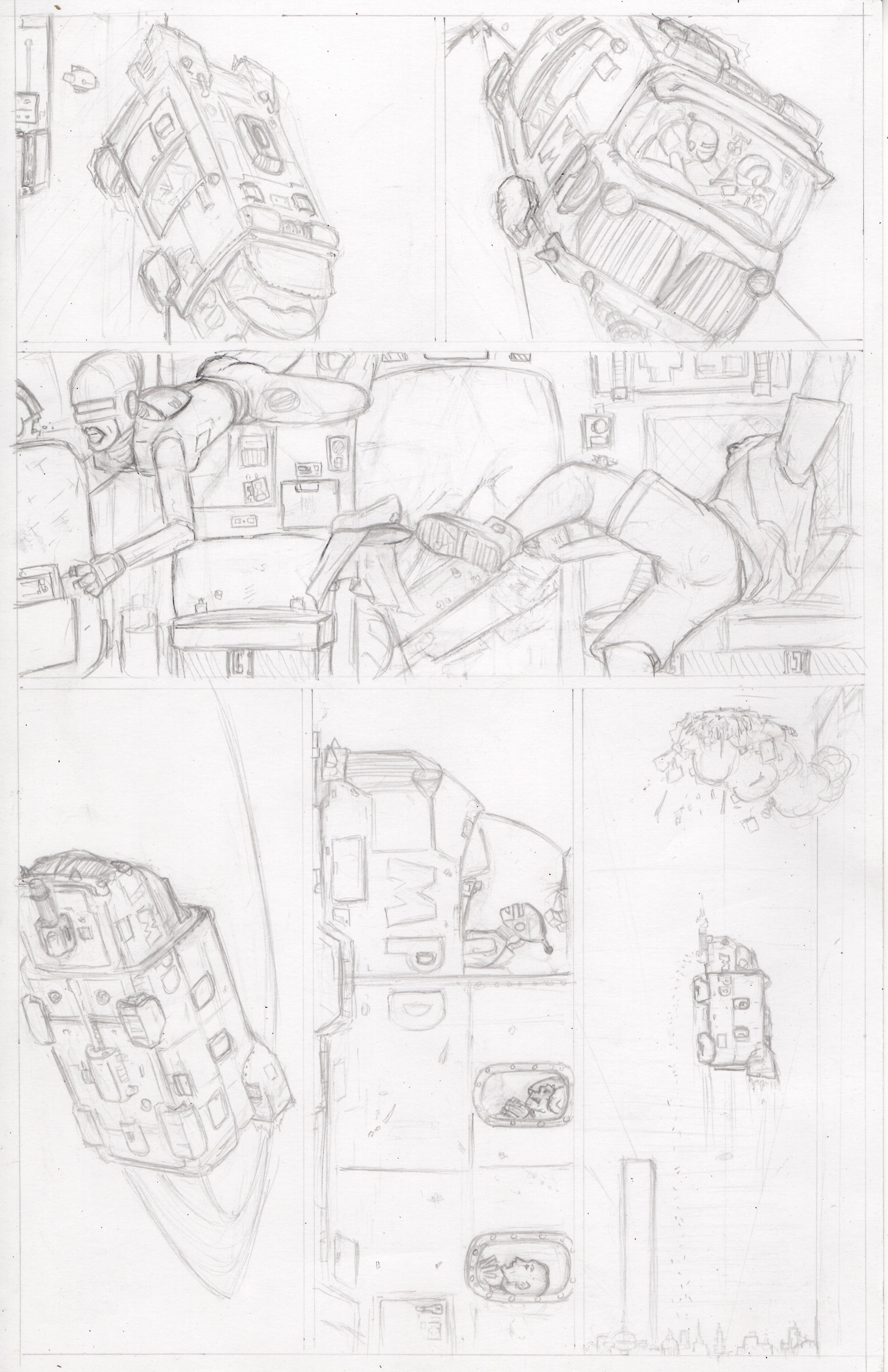 This is the end of my 12 page BFA comic, happy ending?? maybe, maybe not...
Started working on the inking for my comic. These are the raw scans and need to be cleaned up.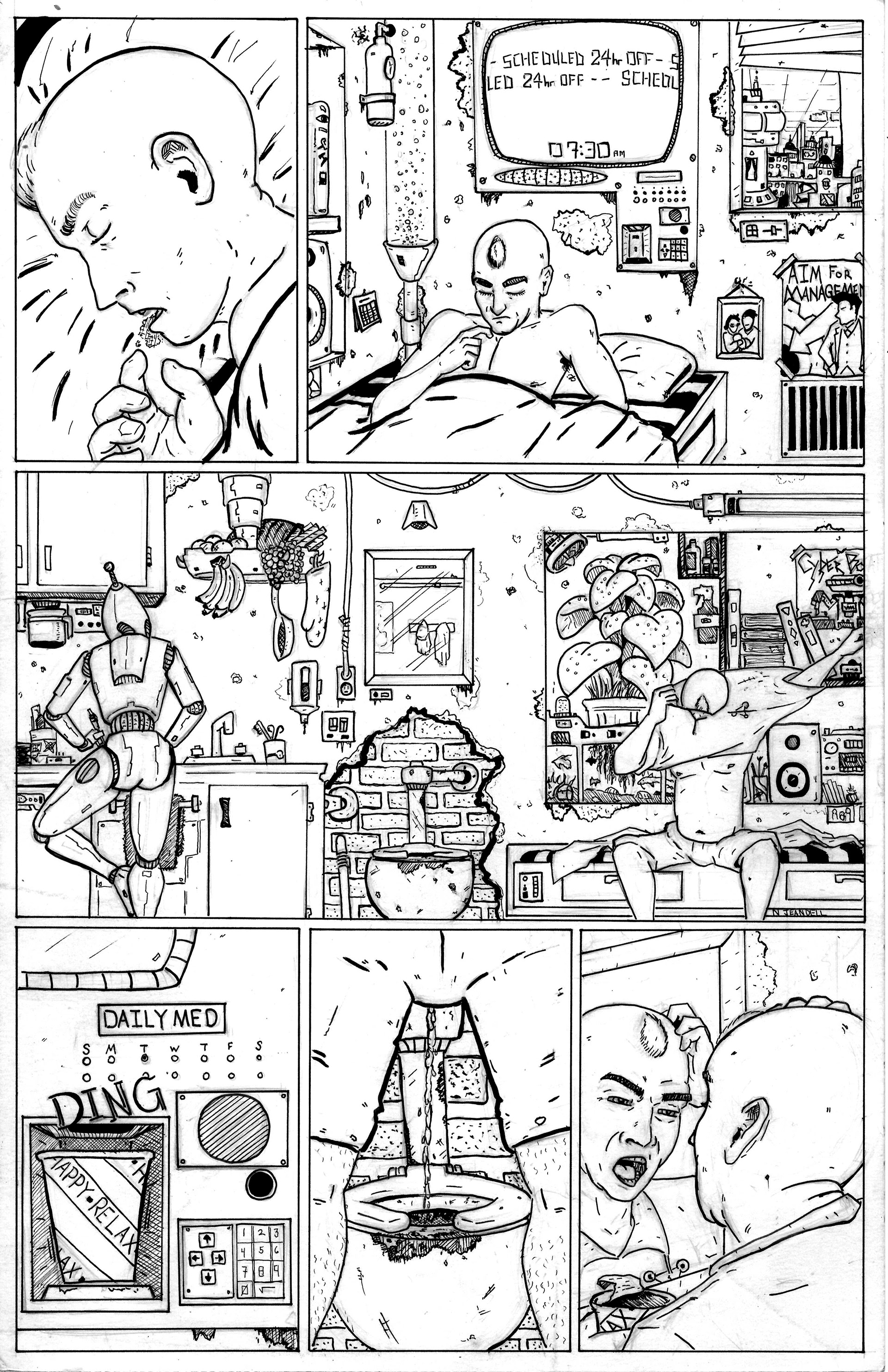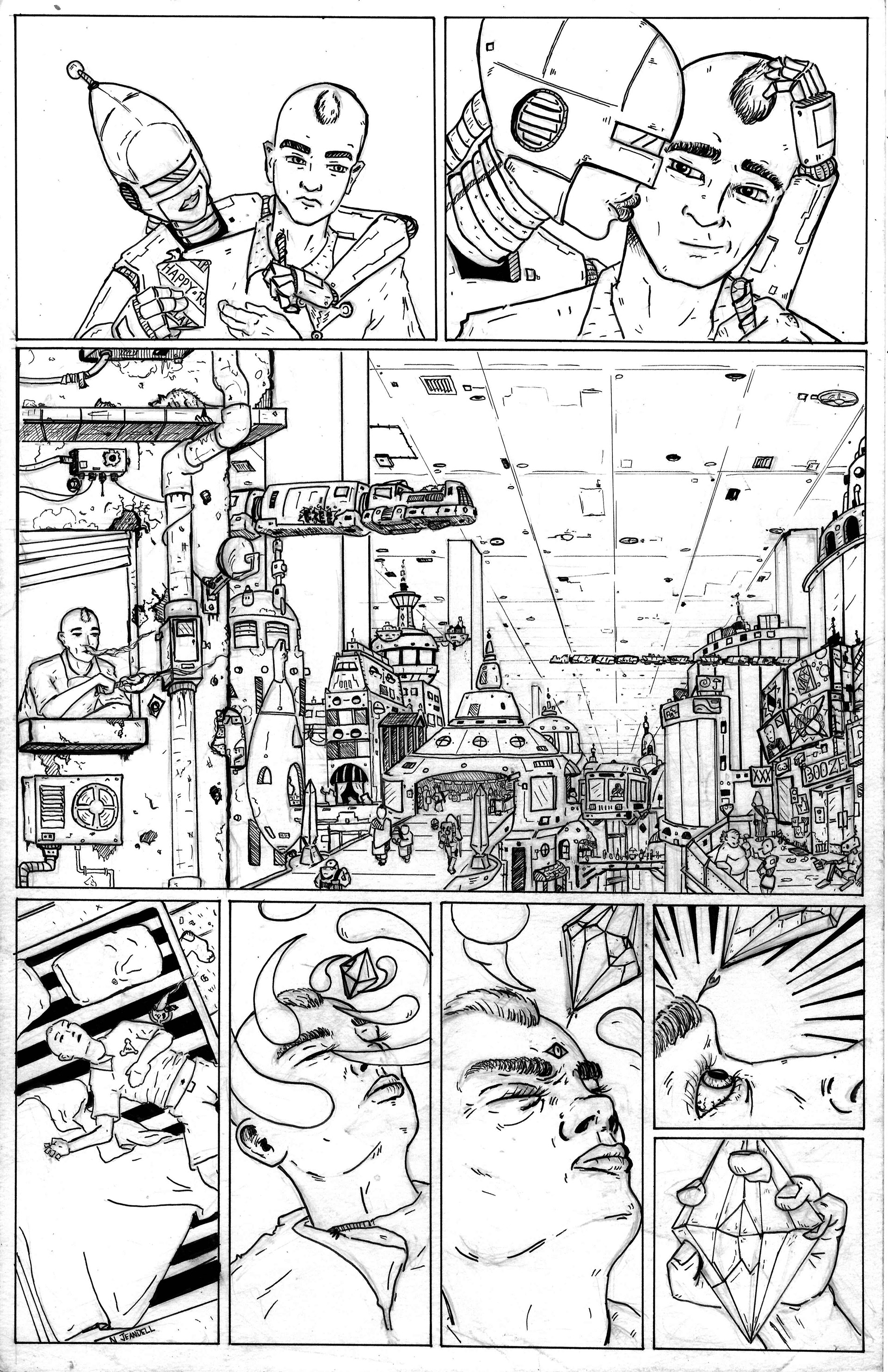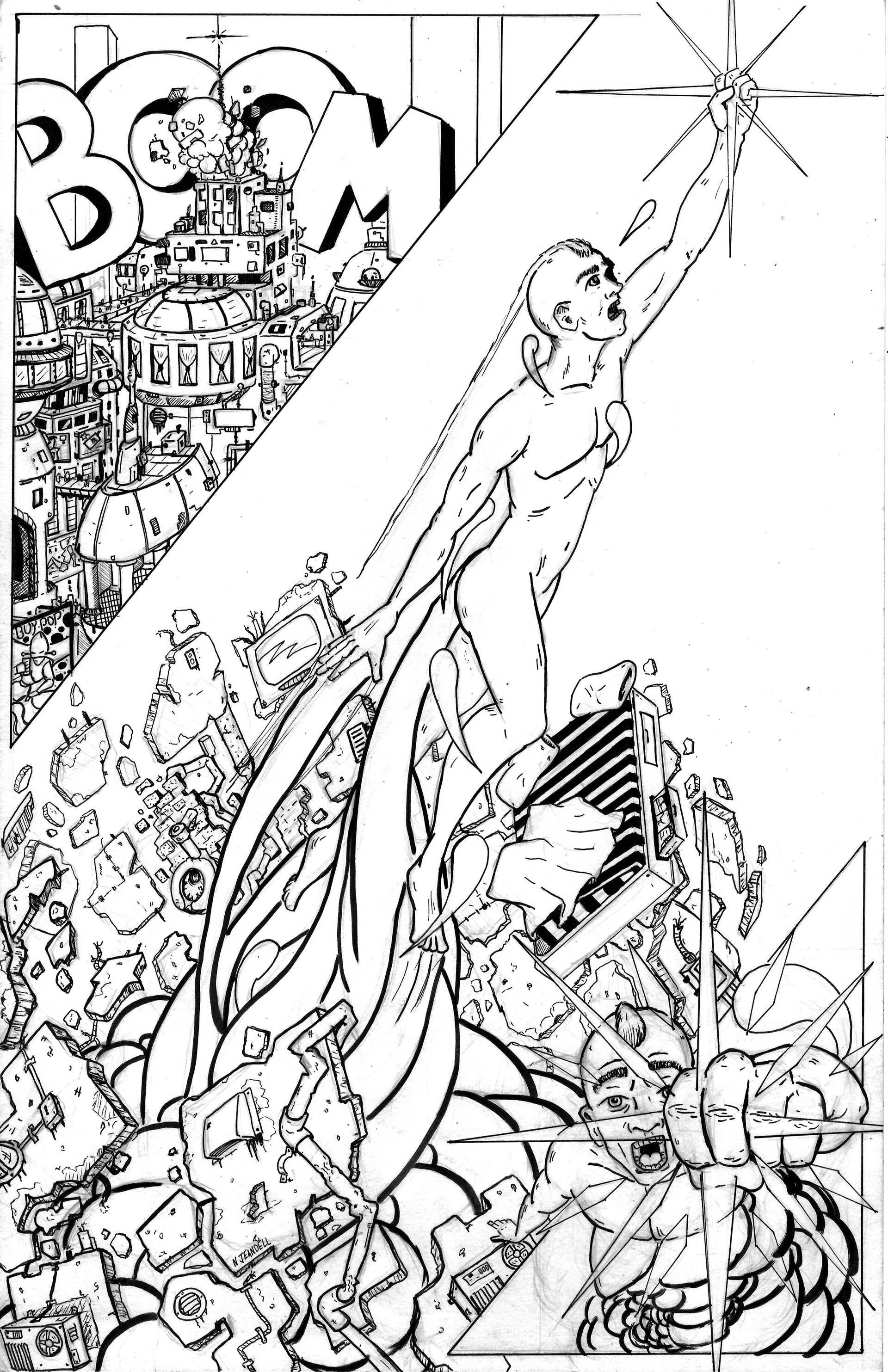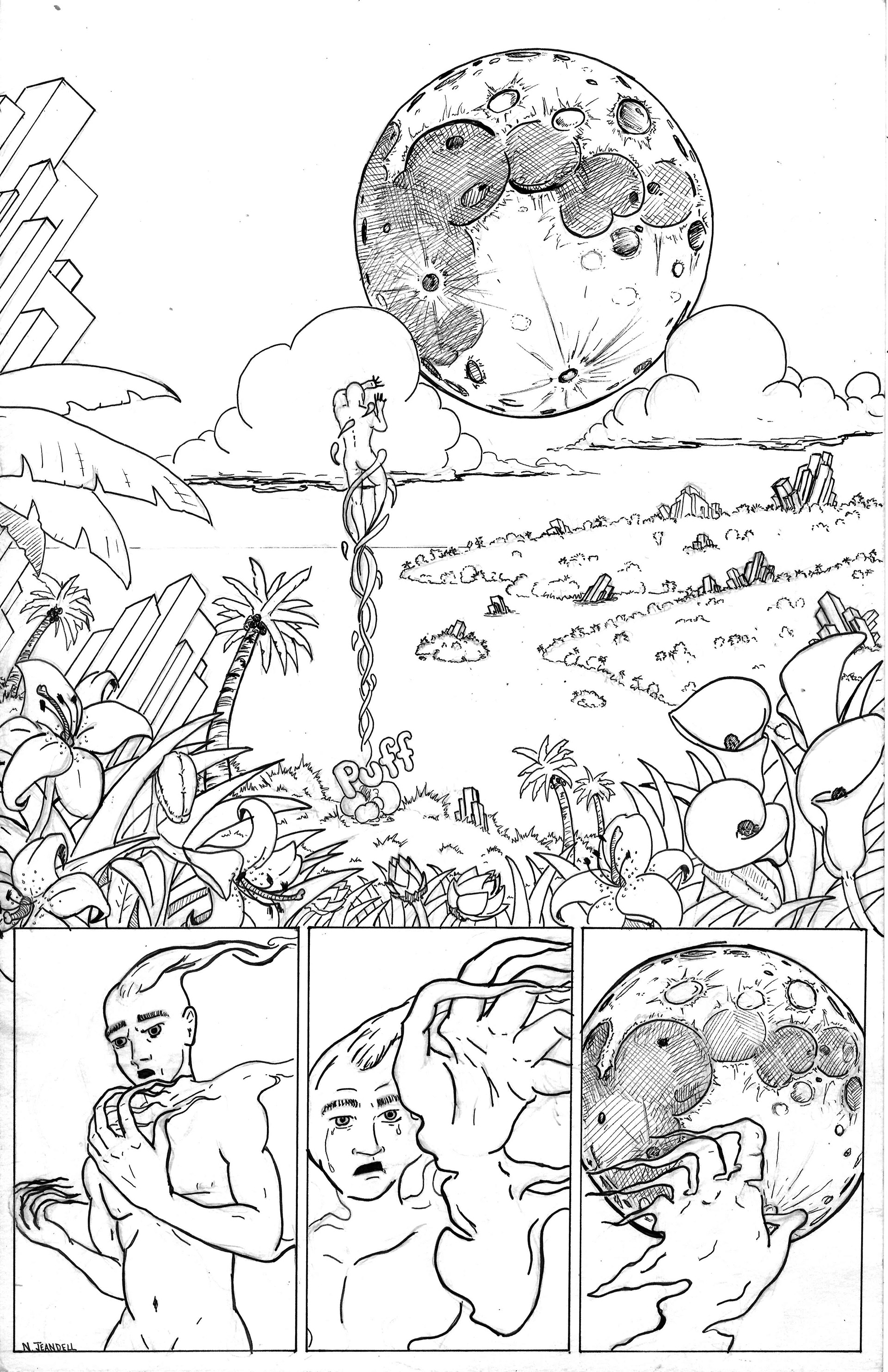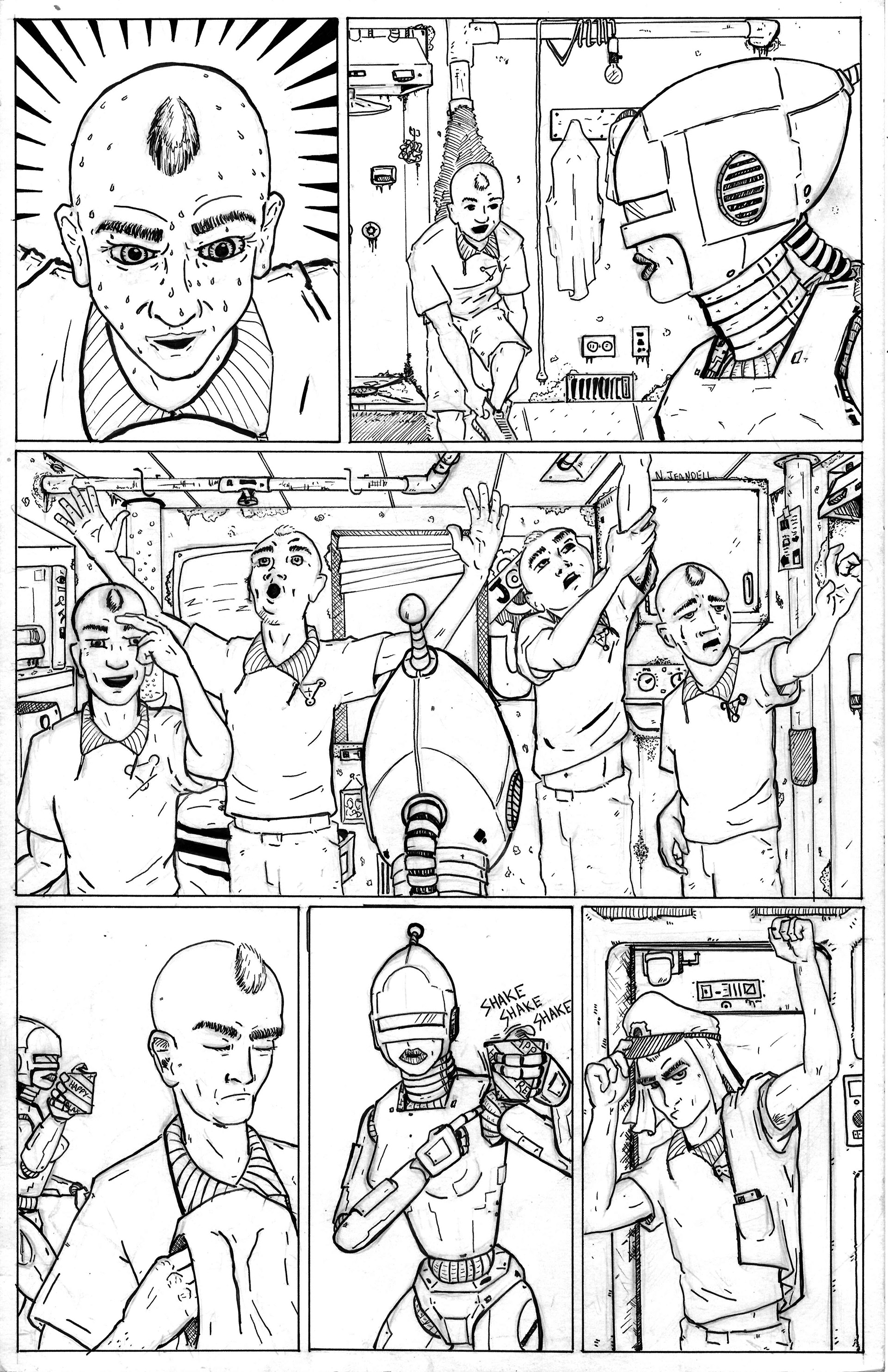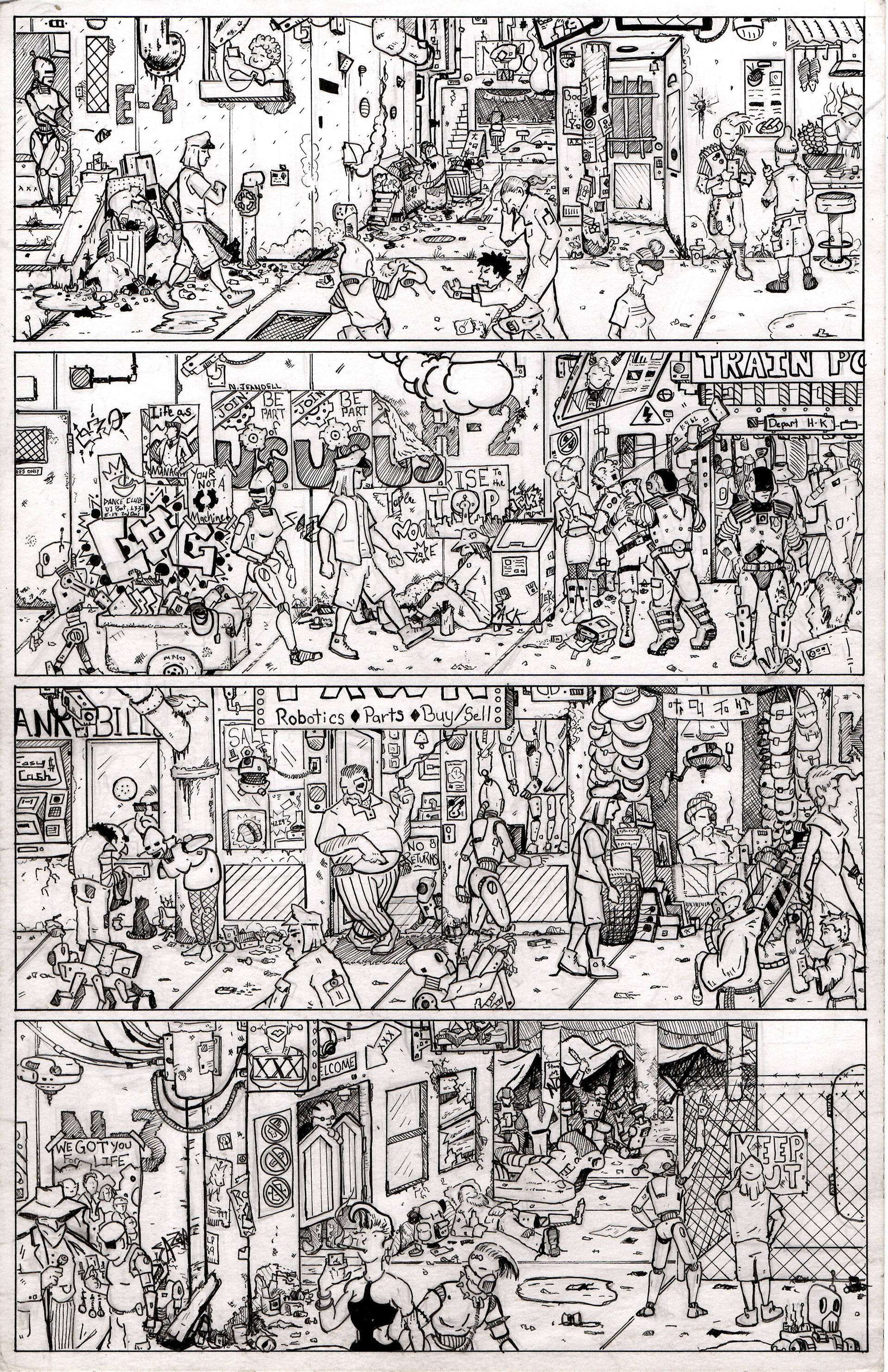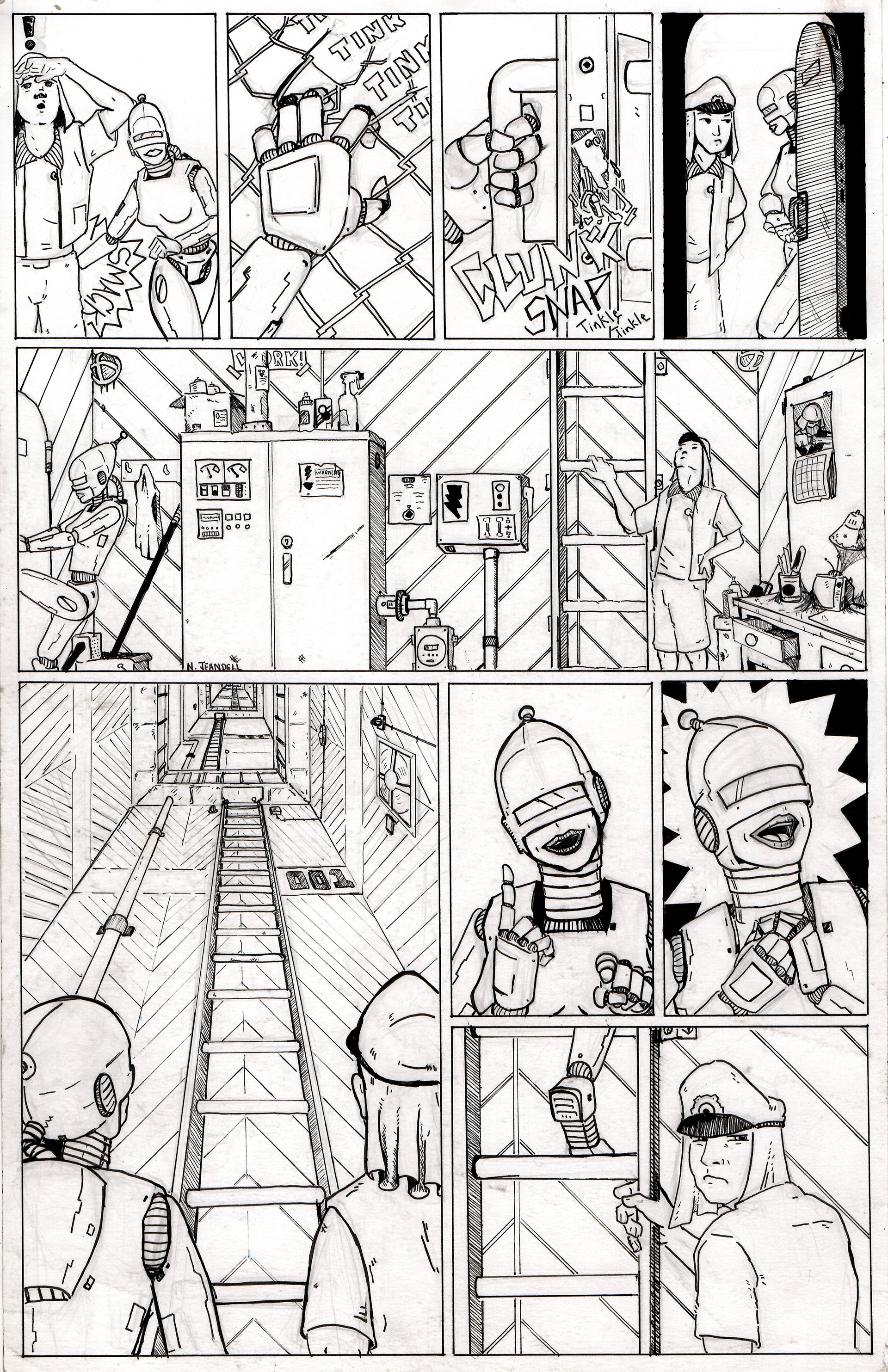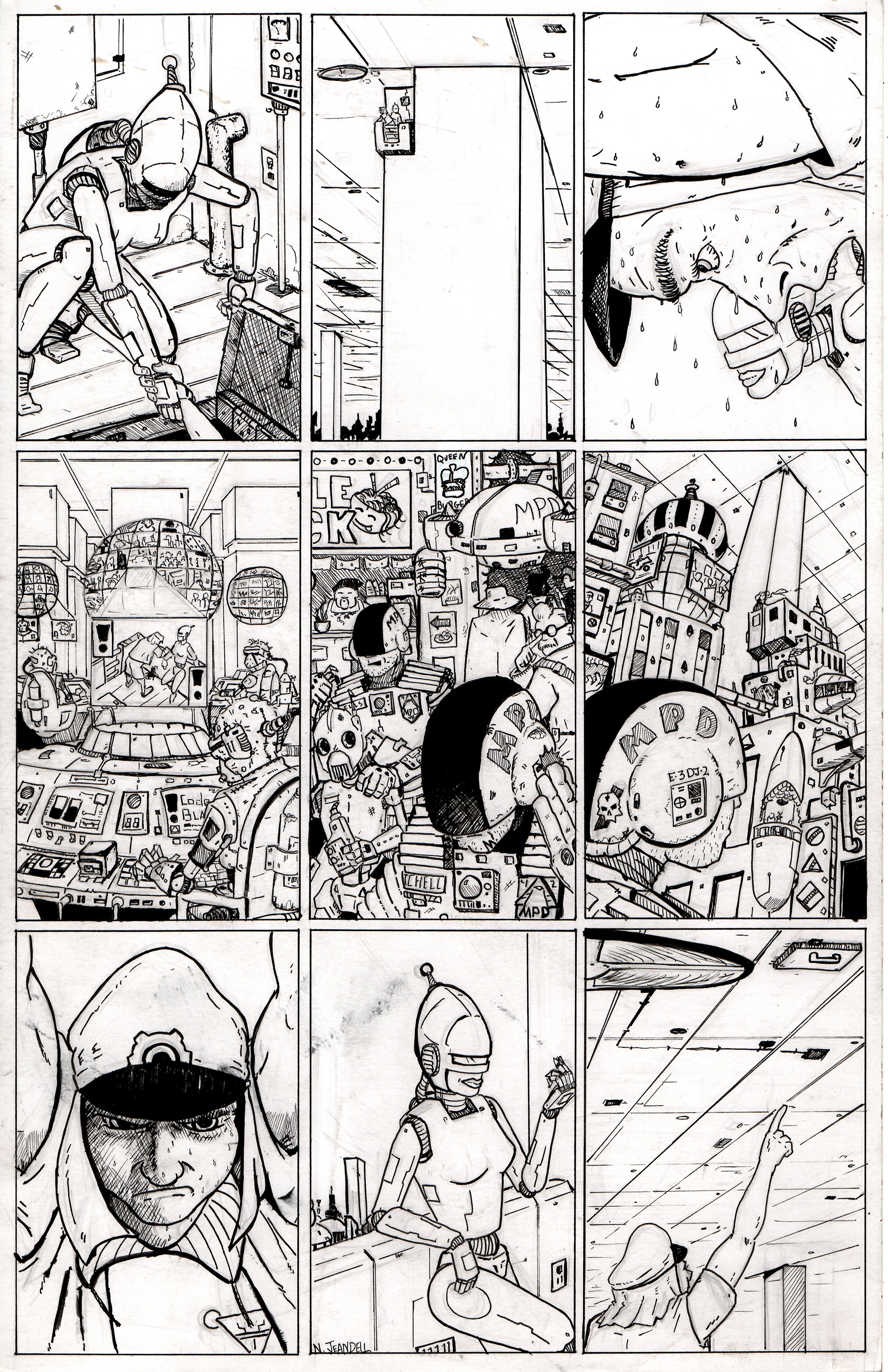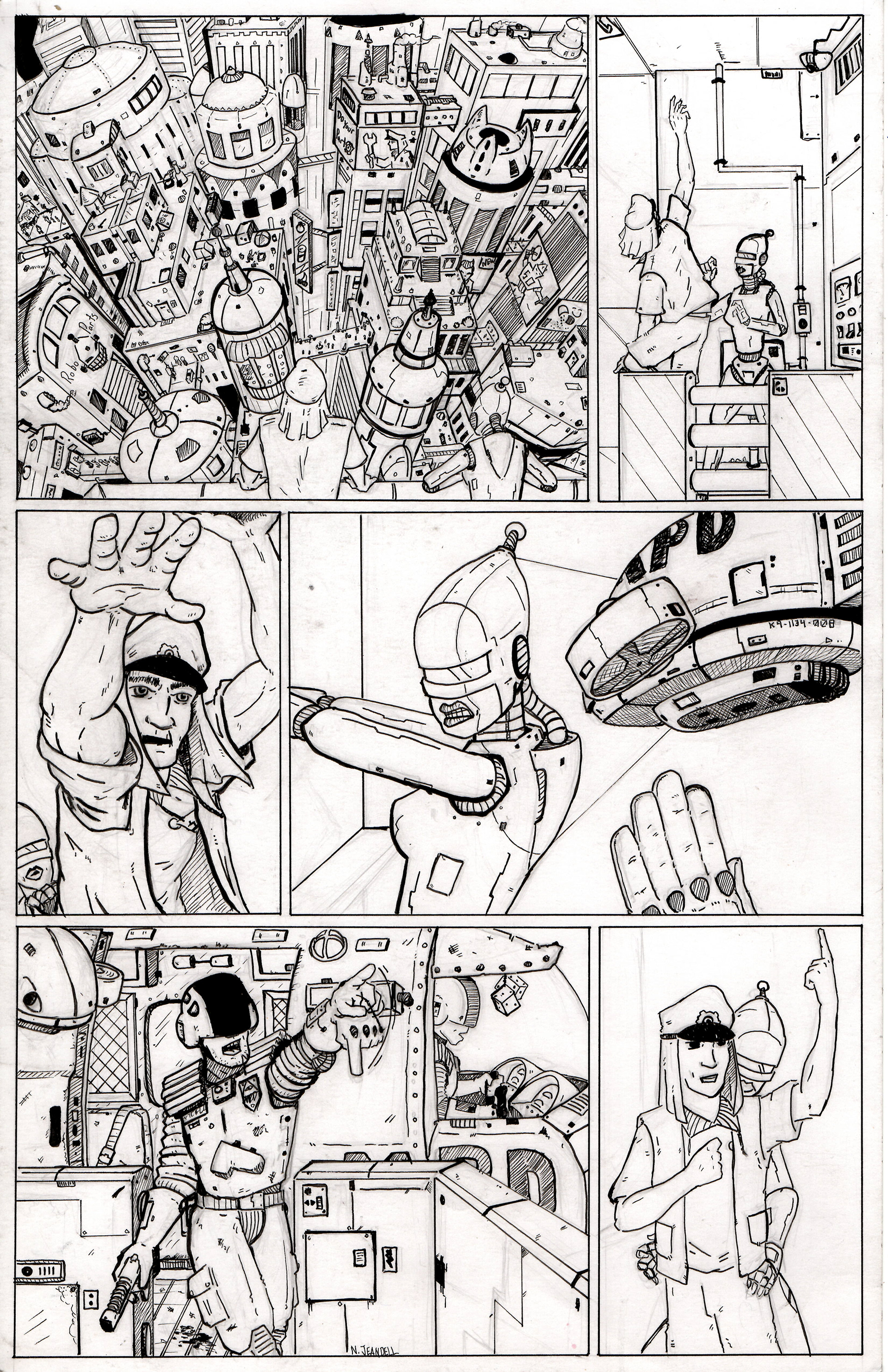 Promo Profile character pieces, gonna turn into stickers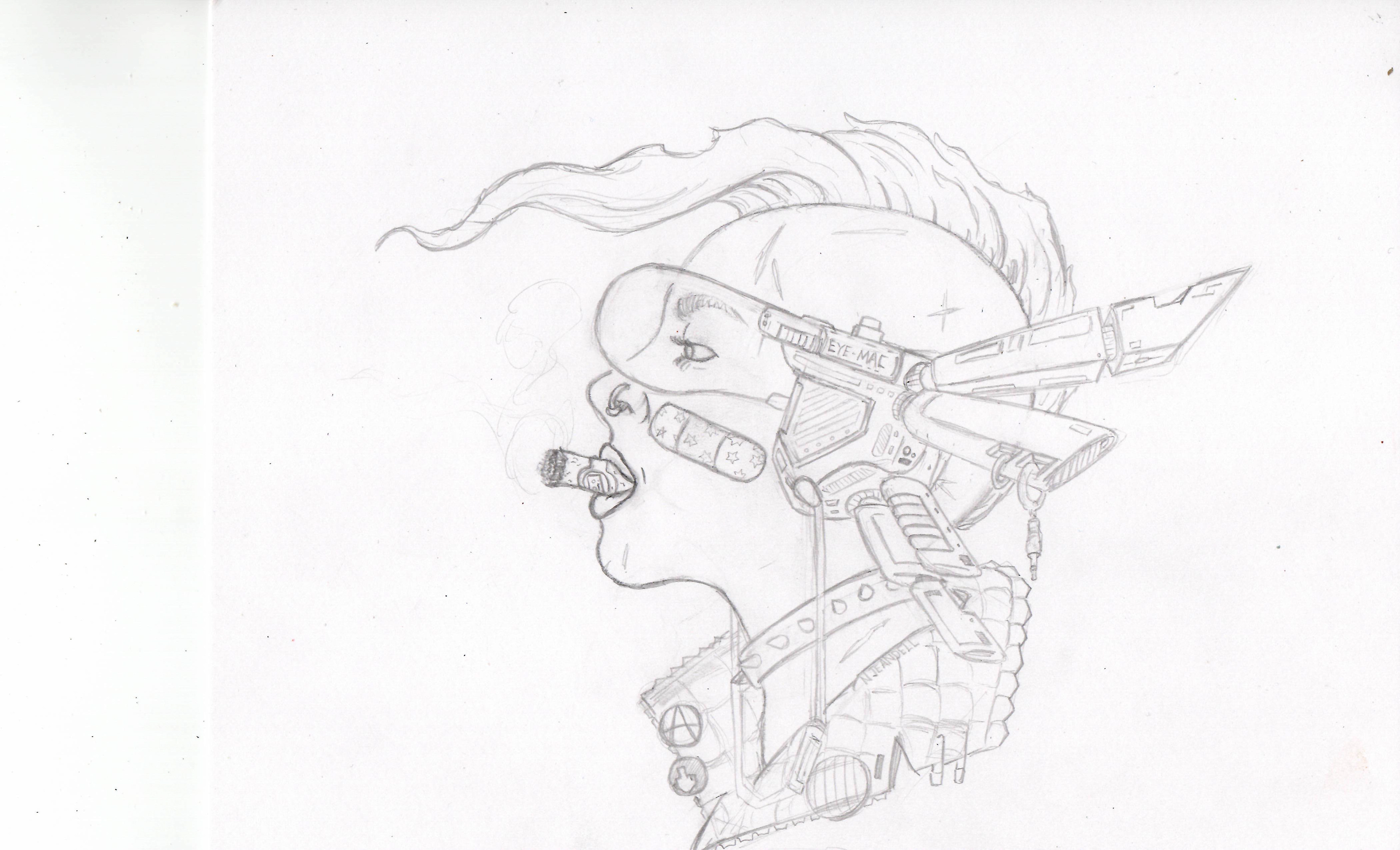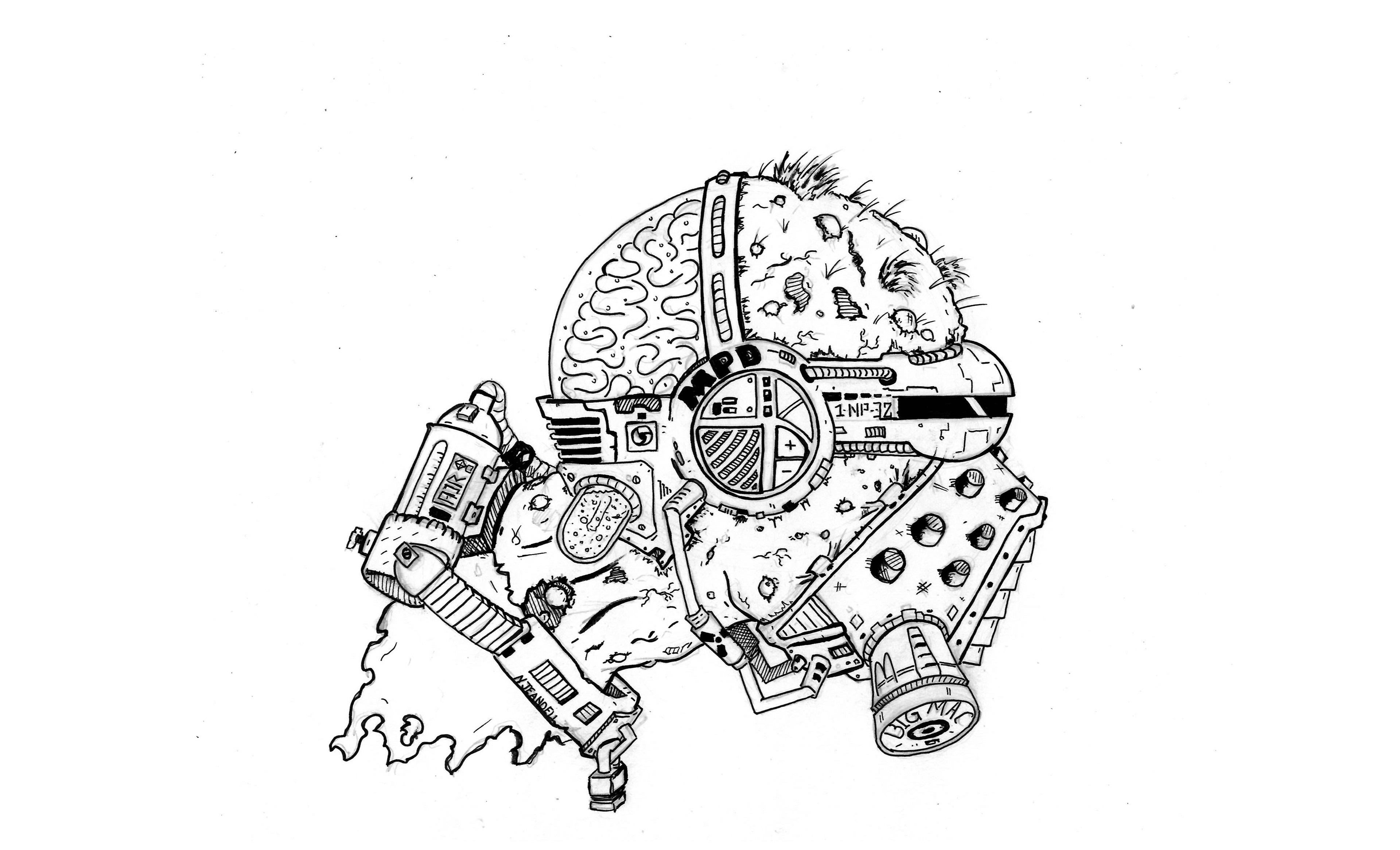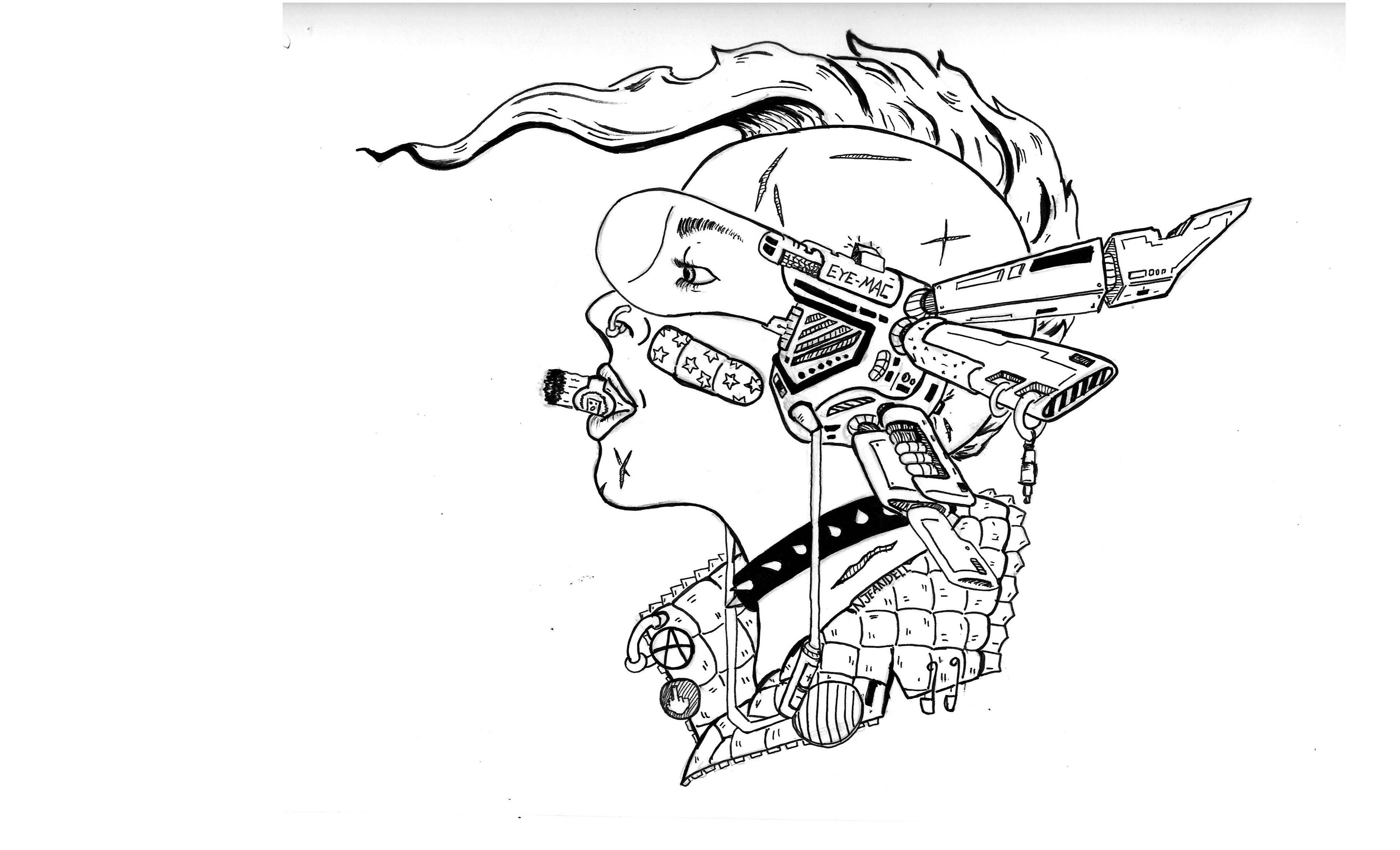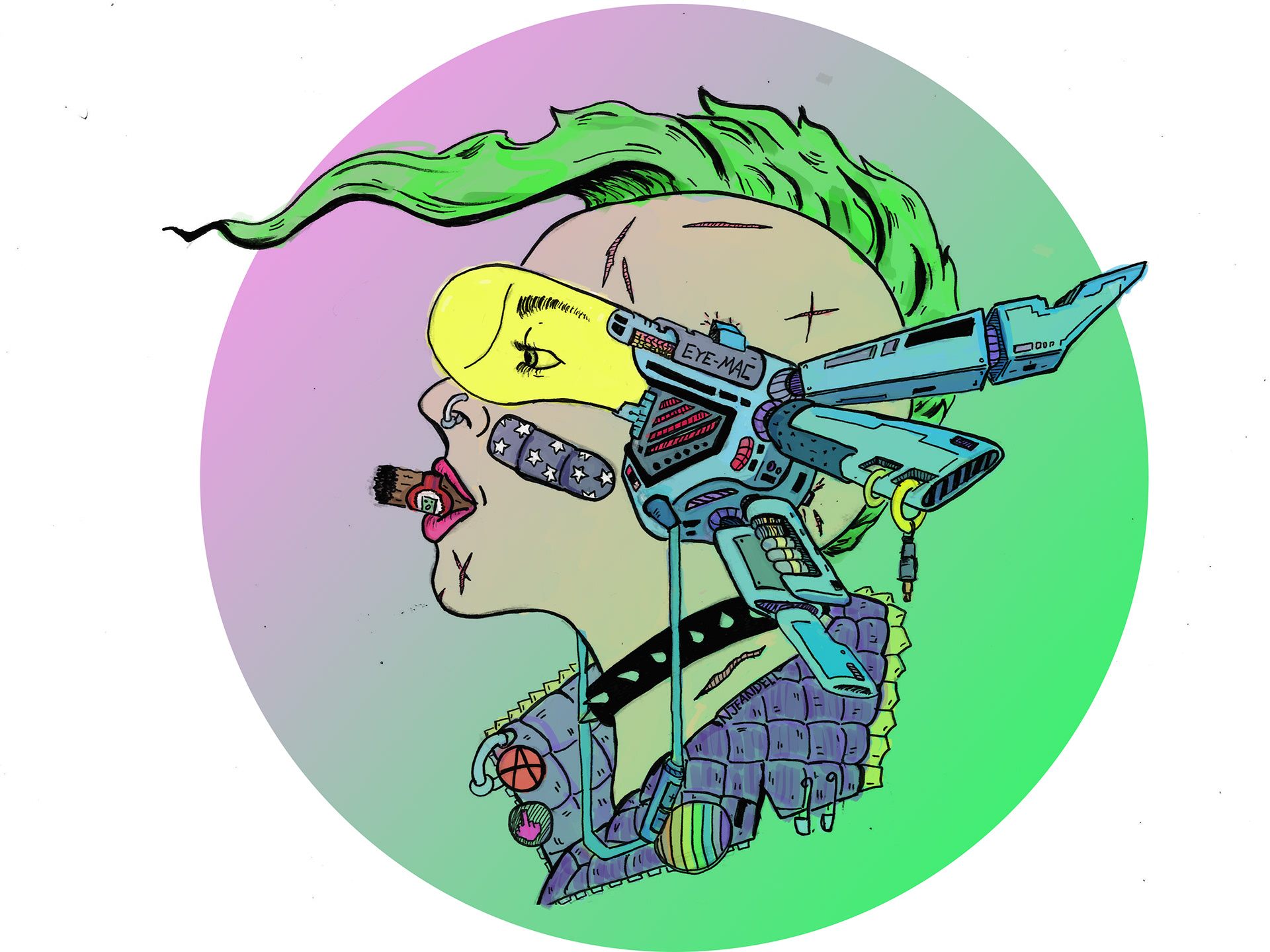 Process to the Cover of my BFA Comic